Training That Eliminates Team Conflict. For Good.
I Help You Get Rid of Profit Draining Conflict So Your Business Can Thrive.
Build Healthy Communication
Is Your Company Struggling to Achieve its Potential?
Do you spend too much time putting out fires?
Do you invest too much time & energy trying to motivate your team?
Is it time to re-align your team and its vision?
Are you struggling to get your team to work together, productively?
Is your company under-performing?
Do you have underlying conflict that sabotages your goals and drains your energy?
Is "the elephant" disrupting your business and no one has the courage to talk about it?
Is your team experiencing too much profit draining inefficiency?

 Fortune 500 Companies

 Non-Profits

 Government Agencies

 Trade Unions

 Medical/Grad School Teams

 Public Schools

 Faith-based Organizations

 Fitness Organizations

 Sales Teams

 Sports Teams

 Small Business

 Franchises
If you have people in your organization, you need Core Success!
Get Rid of Conflict For Good
3 Simple Steps to Conflict Resolution Mastery.
A simple video series to help you dissolve  conflict and grow your team.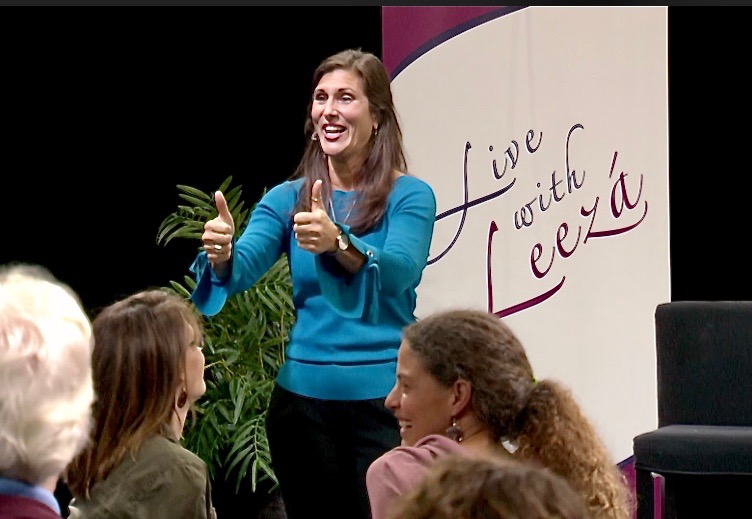 "If you need conflict resolution, better communication skills, to be more open, congruent, find your purpose and be aligned, whether it's in your corporation, in your school or in your personal life, I would encourage you to talk to Leeza."
JACK CANFIELD
America's #1 Success Coach
Engage the Elephant
Partner with the main problem instead of avoiding it – find the treasure disguised as a problem.
Transform the Crisis
Equip your team with tools for effective communication, problem eradication and successful collaboration.
Grow a Thriving Organization
You'll have an evergreen process to eliminate all future conflict and grow your team to its highest potential
Make Your TEAM's SUCCESS a Priority.
I certainly will.
Discover How Core Success Has Helped
Organizations Like Yours Double Their Productivity
in 90 Days or Less While Eliminating Conflict For Good.
What Makes Core Success So Different?
Proven in over 35+ cultures, the CORE Success Process transforms workplaces by not only helping you eradicate all obvious conflicts that are currently sabotaging your company's growth, but gives your leadership and team members concrete tools to overcome hidden communication hurdles and untangle related issues before they grow into a full-blown crisis. Companies worldwide have saved millions of dollars in expensive turnover, team disintegration and potential litigation using the CORE Success Beyond Conflict ™ method. But, how can you know if you are doing it right? The answer is to schedule a strategy session with Leeza, the founder and developer of CORE Success.
Read more
We know how challenging it is to build a healthy business and keep teams of people communicating and building healthy, productive, working relationships. And when you get your whole team pulling in the same direction and truly understanding, valuing and respecting each other (and themselves), your business grows to new exciting levels of performance and profitability.
The CORE Success "Beyond Conflict ™" System is taught by Leeza Carlone Steindorf, creator of the CORE Success System. Leeza has studied human behavior and applied systems design for over 40 years and is uniquely gifted and experienced to engage complicated, chaotic team situations and bring clarity, organization, resolution and excellence that transforms teams and individuals into an empowered, healthy workforce capable of reaching the highest potential.
Leeza is the award-winning author of several books and internationally renowned trainings. She has consulted with countless companies worldwide to help them eradicate conflict and build thriving teams that achieve world-class potential. Leeza doesn't reproduce ideas from books; the CORE Success System has its origin in work done out of personal need and real-life overcoming. The CORE Success System was developed to help her design success habits and communication skills that have resulted in her being able to live a truly transformed and empowered professional life. Leeza is respected by well-recognized leaders in over 35 different countries representing over 50 diverse cultures. Since its origin in the 1990's, she's consulted with a multitude of companies leading them to breakthrough productivity and profitability by helping their human capital to eradicate conflict and reach world-class achievement. Dozens of Leeza's clients have transformed their companies, rescued their careers and have avoided potentially devastating and senseless litigation.
In the 3 Day Beyond Conflict Workshop, you will:
1. Learn to pinpoint the cause of conflict before it escalates. By understanding the cause, you are equipped to navigate communication into effective action away from debilitating friction.
2. Master communication steps that improve fact-based focus, develop solid understanding of viewpoints and promote sincere respect. Engaging with and recognizing the value and contribution of co-workers is the foundational concrete that builds a robust bottom line.
3. Be empowered to wield user-friendly conflict resolution tools to dissolve tension comfortably when it gets critical. Staying cool when the heat goes up is vital for clarifying, resolving and moving on to productive action. The tools and strategies that Beyond Conflict deliver will enable you to dismantle disruptive issues and maximize the potential of your team.
Human teams are prone to misunderstanding, lackluster performance and productivity creating unnecessary conflict when they try to communicate with broken systems, hidden barriers and warped paradigms of understanding and communicating. Once your team masters communication and is given the tools to empower healthy work relationships, your company will grow.
Companies that grow beyond conflict beat their competitors and win the market. Schedule your call with Leeza and invest 3 days transforming your team.
Why?
Because you'll never realize the true potential and profitability that your team can achieve until they grow "Beyond Conflict"!
KNOW YOU'RE DOING IT RIGHT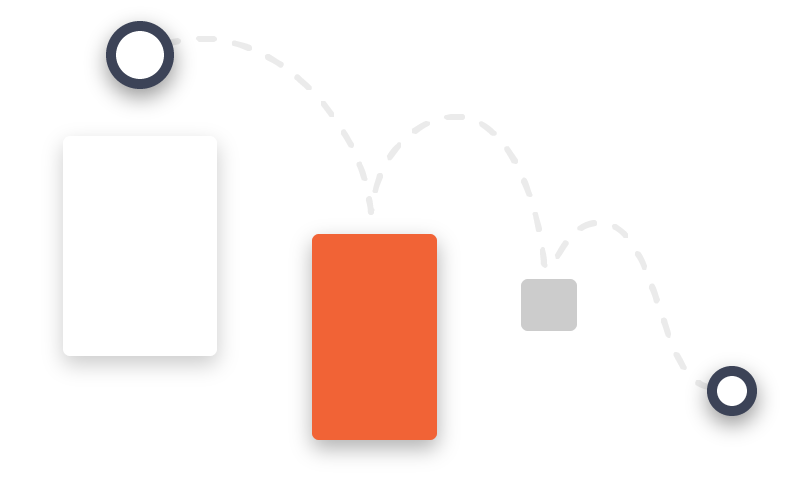 Most team conflict in companies goes unchecked, and grows like a disease underneath the radar.  There's an elephant in your business and it's growing.  As long as it is allowed to remain in the shadows, teams can never reach their potential and productivity is always limited.  We equip your team with healthy strategies to embrace the elephant so you can move forward.
Build Healthy Team Communication
People are the same in every organization in the world.  They have value to contriute and they need the tools and permission to be heard.  Our Core Success Beyond Conflict ™ workshop will give your team the skills and process to get rid of profit sapping conflict once and for all.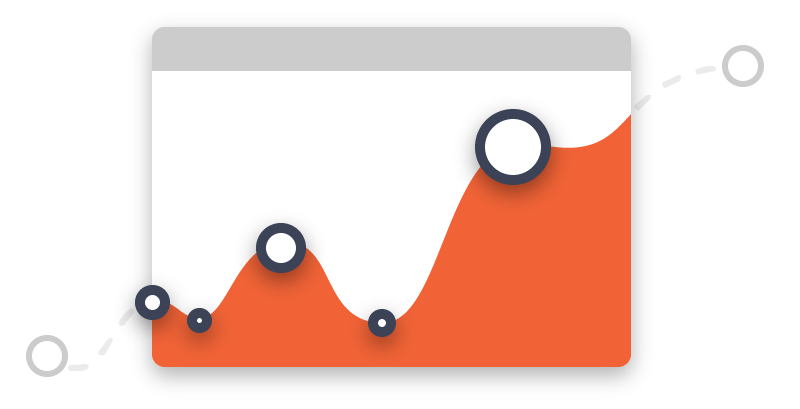 Watch your company thrive
With the elephant out of the way, new communication skills, and a healthy team culture, your people will be empowered to maximize their creativity and innovation.  The result will be the most significant breakthrough and growth your organization has ever experienced!
Leeza is like a laser through the fog: bright and illuminating.
Diane B. Allen, US Senator
Author of the Diane B. Allen Equal Pay Act
Leeza's expertise in the field of mediation and conflict resolution has been a vital contribution to the development of the Conflict Management System for the German/Austrian Pilots Union.
Hans Albrecht, Vice President
German/Austrian Pilot's Union – Vereinigung Cockpit, Frankfurt Germany
Given that we serve over 50 different nationalities, conflicting best intentions require someone with skills in facilitation and mediation, and Leeza has served in that capacity with great success. She is poised, professional and articulate, understands the needs of the groups and finds solutions.
Dr. Paul Fochtman, Head of School
Frankfurt International School, Oberursel Germany
There have been several occasions our company has encountered significant disruptions caused by personnel issues that the best efforts of our professional employees could not resolve. Leeza's effective strategies demonstrated consistently powerful outcomes.
Dr. Richard P. Nielsen, President
Rocky Mountain University of Health Professions
There have been several occasions our company has encountered significant disruptions caused by personnel issues that the best efforts of our professional employees could not resolve. Leeza's effective strategies demonstrated consistently powerful outcomes.
Dr. Richard P. Nielsen, President
Rocky Mountain University of Health Professions
We've changed how we deal with conflict, established a common code of conduct and there is a cohesiveness among the colleagues that is very present. Thank you, Ms. Steindorf, for the practice-oriented facilitation!
Annette Ristau, Educational Director
Neubrandenburg, Germany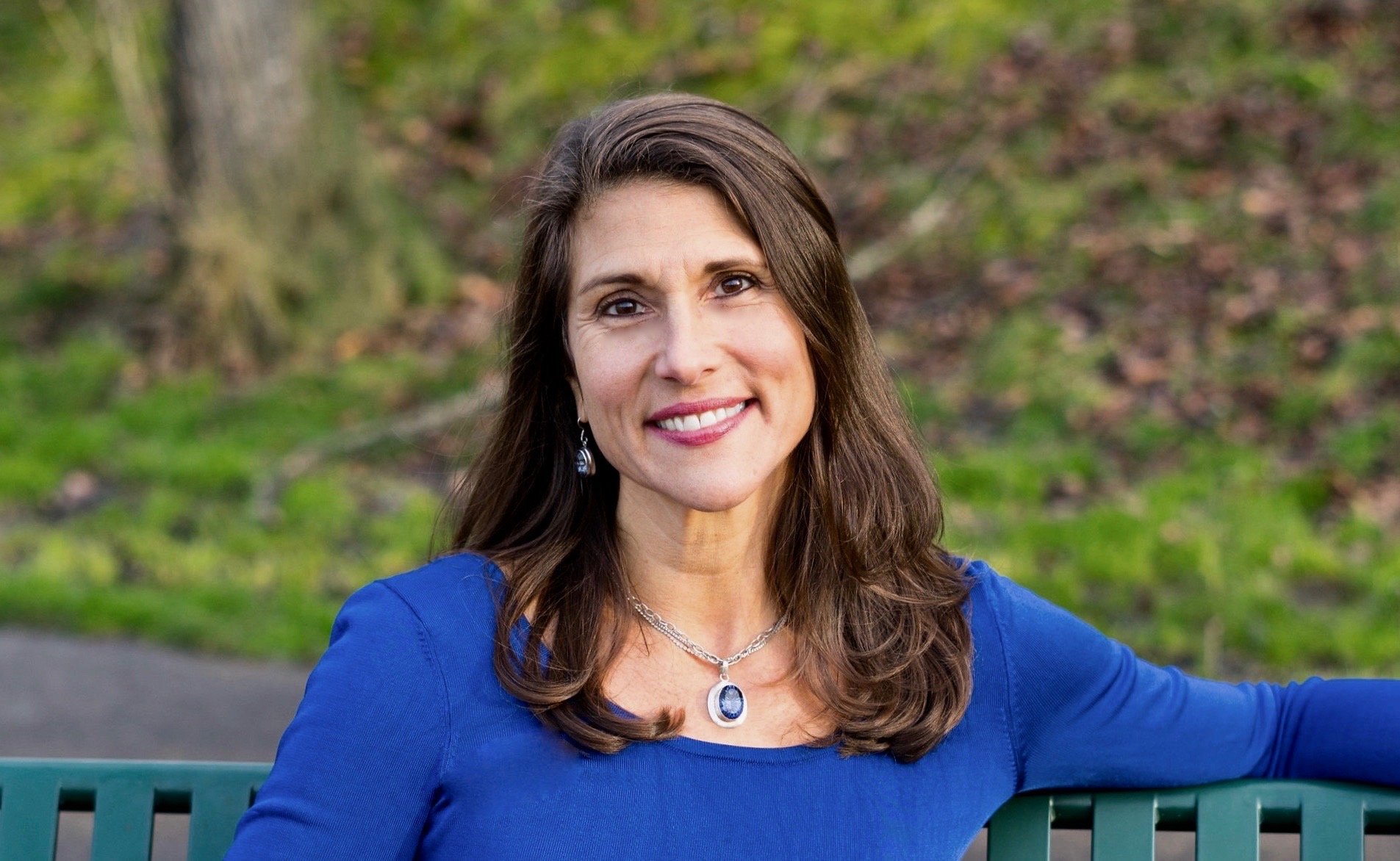 Let's Take Your Team Beyond Conflict.
Don't Wait. Schedule Today.
The time to transform your team and get rid of all future conflict is now.  You'll never know how much your team can achieve until you dissolve conflict and equip them to thrive.  Schedule a call with me today.
How much is conflict and miscommunication costing your company? How many productive hours are lost to senseless misunderstanding? How many potentially great leaders are leaving your team due to unnecessary turnover? How much is underlying disunity costing your bottom line profitability? Can your team dissolve all of their communication gaps and misunderstandings without needing your leadership to play the repeated role of "firefighter".  How much time, energy and money is not being focused on productivity and growth because of underlying conflict? A lack of unity and a healthy conflict resolution plan and skills may already be costing you a great deal.
CONFLICT IS EXPENSIVE…
Conflict and tension impact your professional and private life.  Unavoidably, escalation in one area leaves tangible ripples in the other. It costs your business and your well-being:
– 42% of managers' time is spent managing conflict
-companies lose 64% of wrongful termination cases
-recorded discrimination cases have increased over 20 years by 2,166% (no typo).