CULTIVATE LEADERSHIP.  ELIMINATE CONFLICT.

TRANSFORM CULTURE.
TRAINING – COACHING – CONSULTING – MEDIATION

"Leezá is like a laser through the fog: bright and illuminating."
Diane B. Allen, US Senator
Author of the Diane B. Allen Equal Pay Act
"Consistently powerful outcomes..."
"There have been several occasions our company has encountered significant disruptions caused by personnel issues that the best efforts of our professional employees could not resolve.
Leeza's effective strategies demonstrated consistently powerful outcomes."
Dr. Richard P. Nielsen, President
Rocky Mountain University of Health Professions
"We've changed!"
"We've changed how we deal with conflict, established a common code of conduct and
there is a cohesiveness among the colleagues that is very present.
Thank you, Ms. Steindorf, for the practice-oriented facilitation!"
Annette Ristau, Educational Director
Neubrandenburg, Germany
"Over 50 different nationalities..."
"Given that we serve over 50 different nationalities, conflicting best intentions require someone with skills in facilitation and mediation, and Leezá has served in that capacity with great success.
Leezá is poised, professional, articulate, understands the needs of the groups and finds solutions."
Dr. Paul Fochtman, Head of School
Frankfurt International School, Oberursel Germany
"Waiting for permission wastes your potential. Trust your self. Be on purpose." - Leezá Carlone Steindorf ... (read more)
So many people live in a holding pattern, waiting for … Wake up, choose your path, whatever it may be today. There's no permission coming.
If you are not seriously 100% satisfied in your life, relationships or business, there is just 1 thing robbing you of that ultimate satisfaction…
Disconnect…
Most people are disconnected from their real passion, purpose and power. They are living their life on someone else's terms or are afraid to 'make a mistake'.
Or they wake up realizing they have created their own prison… have become a slave to their daily life or business. They ask:
– Is all there is?
– Am I simply stuck with this?
With certainty of experience I can say … absolutely not!
Yet most people I meet with feel stuck in a life or on a career track and they see no escape.
Through consulting hundreds of companies and thousands of individuals in over 35 countries and across more than 55 ethnic groups, I have noticed that this 1 thing robs most people of satisfaction in life, relationships and business.
Most people spend a majority of their time, energy and resources living a life that is demanded of them rather than a life they choose.
This is why they do their best to "scrape" by on a life of leftovers while others always seem to get the "lion's share".
"Live for the weekend."
"I hate Mondays."
"Can't my team just get along and do their job?"
"Vacation never lasts long enough."
"Thank God it's Friday!"
The list goes on and on…
What if you could experience a life rooted in satisfaction and purpose, instead of stress, anxiety, doubt and disconnection?
A life without disconnection from your true passion, purpose and empowerment…
A life where you are not living on someone else's terms…
A life where your career or business can no longer chain you to its constant demands, conflict, disruptions and pressures.
What if I could show you how to take control of your life and live each day, every moment with complete clarity, power, passion and purpose?
What if I could show you how to take charge and rise above the calamity and chaos that seems to disrupt your life, work and business?
What if you woke up every day with confidence, clarity, and resolve knowing that your day is going to be great because it is clear from clutter, confusion and conflict and you hold the reigns?
That is what C.O.R.E. Success accomplishes for every individual, organization and business owner who takes the journey of connection and empowerment with me.
Let me challenge you with this question…
What do you want to see differently in your life and work 12 months from now?
I guarantee, if you do nothing different, you will get nothing different.
In fact, it may get worse.
At best, your life will be very similar unless you lay a stake in the ground today and make 3 simple decisions.
1- Decide what you want your life to look like 1 year from now.
2- Decide what you do not want your life to look like 1 year from now.
3- Get your free ½ hour C.O.R.E. Quickstart call where I will help you map out what you need to do in the next 30 days to transform your career and life from one of moderate to high conflict, fog and stress to one of Clarity, Ownership, Resolution and Excellence!
Draw a line in the sand today and step across the imaginary, self-limiting boundaries we place on ourselves.
Make Excellence Your Standard and take back your life. Schedule your free call today.

Training & Group Facilitation
"Leezá hit the ground running, was always on-track, and kept us focused. I go into any business meeting with some level of skepticism. By midpoint of day one, she had completely won me over. On the final day, we didn't want her to leave…"
Leadership & Business Coaching
"Working with Leezá is like using a flashlight to walk surely in the dark. You get honesty, clarity and results. With great support, wisdom and experience facing challenges or new opportunities, you can take it head-on with confidence and ease…"
Strategic Business Consulting
"Leezá is a gifted consultant exhibiting organizational effectiveness and team development. Her strategic perspective is steeped in work that is international in scope and developmental in approach..".
Motivational Speaking
"A speaker who inspires and delivers is rare. From conferences of 500+ to teams of just 15, Leeza's energy and talks blaze trails of transformation.  People leave her events inspired, informed and feeling more connected and clear than they were before…"
If you need conflict resolution, better communication skills, to be more open, congruent, find your purpose and be aligned, whether it's in your corporation, in your school or in your personal life, I would encourage you to talk to Leezá.

C
LARITY
Get crystal clear on what is (in front of you), without judgment.
Identify what you want and what is yours to do.
Be authentic, transparent and communicate impeccably.
O
WNERSHIP
Take 100% responsibility for your thoughts, actions and life.
Own your mistakes; acknowledge your mastery.
Embrace yourself for all you are, and can be.
R
ESOLUTION
Practice courage, fairness, and good-faith.
Groom conflict resolution skills – with yourself, others and facing world events.
Dissolve opposition by seeking understanding.
E
XCELLENCE

Live your highest standard – of knowing, values, ability, integrity – radically and without apology.
Take all action from the best place within yourself.
Engage with the best in others, even when not easy.
Free 30 Min Consult Call
Your fastest path to change begins with your C.O.R.E.TM Quick Start Consultation. On our call, you will identify your 3 biggest challenges and how to overcome them.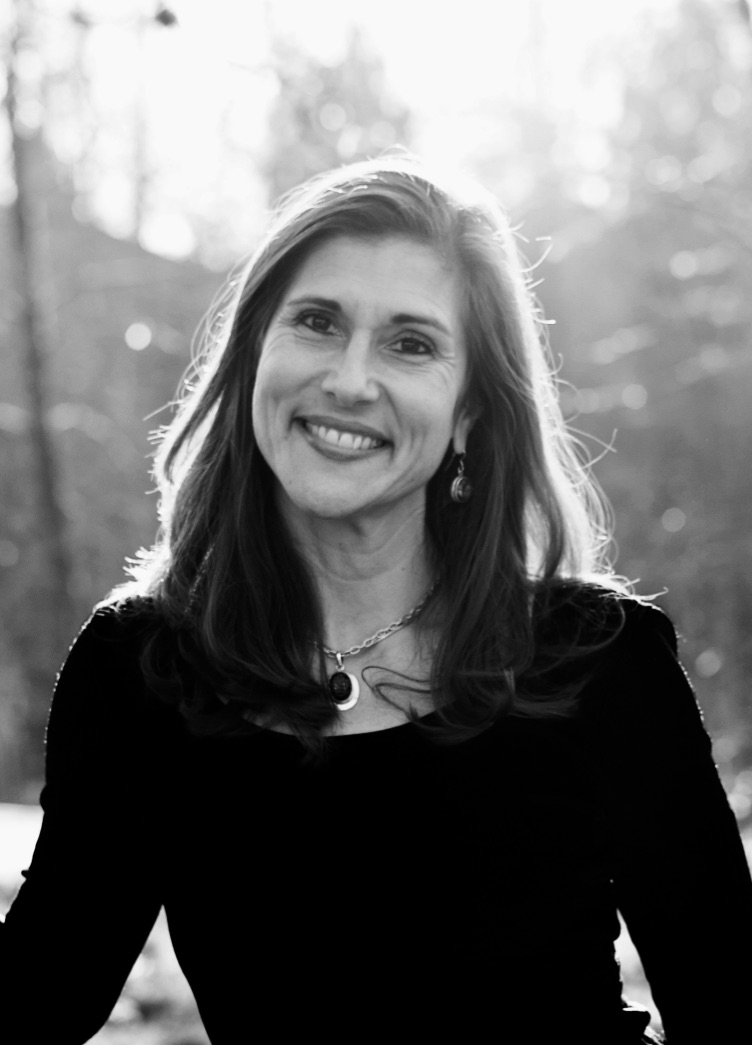 ,,Leezá Carlone Steindorf
Leezá is an international transformation specialist with an extensive list of clients of over 50 nationalities and nearly 40 countries across the globe.  An expert business trainer and consultant, Forbes Coaches Council member, seasoned mediator and former Tony Robbins performance coach, she is uniquely talented at developing cohesive team-building skills and positive organizational operations in the most diverse and chaotic environments.
Using her time-tested, successful C.O.R.E Success
™
System and her multi-industry expertise, she guides leaders, teams and individuals through positive transformation with laser-like clarity. Leezá combines an insightful "no nonsense" approach with exceptional acuity, which builds on the innate value of every individual's contribution.
Her approach imparts sustainable communication and team-building skills that foster a thriving culture in any organization and unleash maximum potential, innovative creativity and productivity that improve bottom-line profitability.