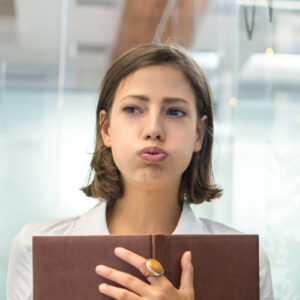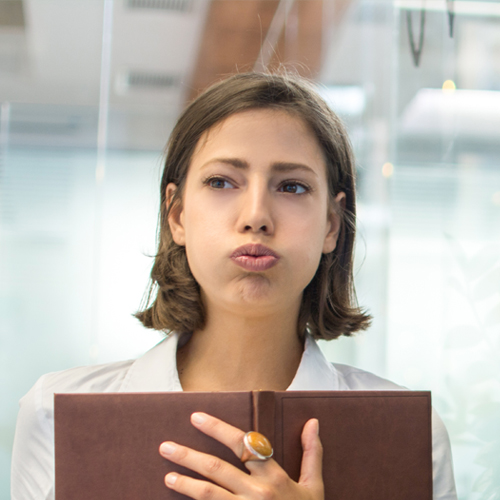 Core Success Offers Professional 
And
 Experienced Executive And Leadership Coaching
You have the ability to become an effective leader today. You simply have to unlock that ability within yourself. If you find yourself in a position where you need help unlocking your potential as a leader, you should contact Core Success. Core Success is a Portland-based business run by executive and leadership life coach Leezà Carlone Steindorf. One of the special services Leezà offers is executive and leadership coaching, and she can help you unlock your potential as a leader through this coaching service today. 
You Already Have It 
In
 Yourself To Be An Effective Leader
Though being in a leadership position can be intimidating and perhaps even paralyzing, you need to know that right now you already possess all you need to be a great leader. You can turn your trials into triumph and make your obstacles into opportunities. The things that you feel are holding you back are things that can be changed or used to your advantage. 
How Do I Unlock My Potential 
As
 A Leader?
The truth is that unlocking your ability to lead effectively is simpler than you may think. What if just a simple question, a moment of reflection, or sincere conversation could be the thing to unlock your untapped potential as a leader? This is the service that Leezà Carlone Steindorf offers. Leezà is an experienced and professional executive life coach and leadership life coach. She has helped hundreds of people from over 30 countries to create a life they love living. Now she can help you do the same! 
Through Core Success's leadership and executive coaching, you can learn to cope with the stress of responsibility and the pressure to perform, successfully deal with workplace conflict, improve your communication and decision-making skills, learn to effectively manage your time, and increase productivity. Don't wait – contact Core Success today. Start with our free, no-obligation 20–minute assessment. 
Get Professional Advice 
And
 Guidance With Core Success
Core Success's Leezà Carlone Steindorf is an executive coach and motivational keynote speaker, she has an extensive background in world-class multinational corporations, trade-unions, nonprofits, and educational institutions in over 35+ cultures. With her experience, she can help leaders make consistent forward movement, especially during the most extreme of circumstances. Contact Core Success today to learn how you can benefit from Leezá's guidance.