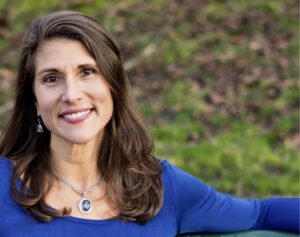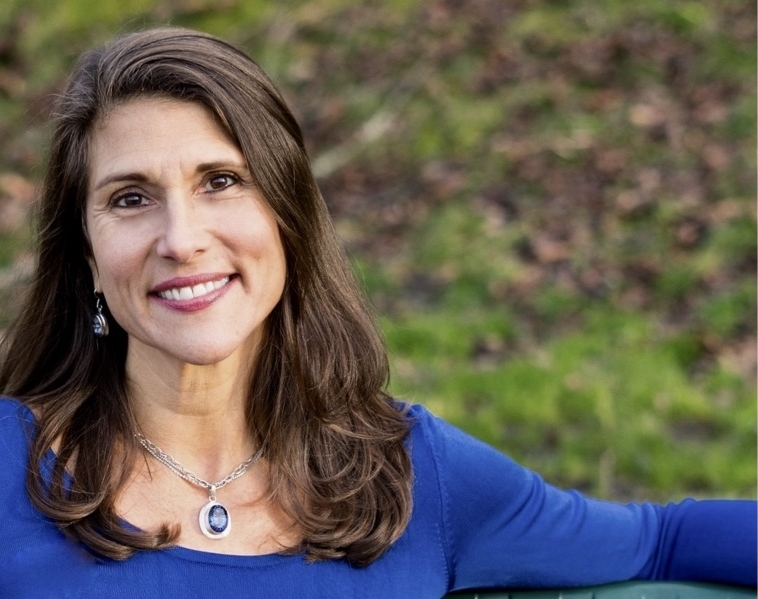 Don't Stay Stuck – Learn How 
To
 Unlock Your Potential As A Leader Today
Are you someone in a leadership position who feels stuck? Do you find yourself uncertain about how to move forward? Are you looking to learn the skills and techniques you can use to be an effective leader? Seek help through Leezà Carlone Steindorf. Through her Portland-based business, Core Success, Leezà has had years' worth of experience of helping people with her variety of services, including executive and leadership coaching. Now, she can help you become the leader you want to be with those same services. 
Common Issues Leaders 
And
 Executives Experience
When you step into a leadership or an executive position, there are unique concerns and difficulties that you must learn to overcome. For example, those who are in leadership positions often feel extreme pressure to perform and stress resulting from that pressure. Some leaders feel their responsibilities weighing so heavily on them that it becomes difficult to fulfill their duties as a leader. As a leader, you must learn how to cope with these feelings of pressure and stress in order to move forward and become an effective leader. 
This is one of the many issues that Leezà is prepared to help her clients work through. Through Core Success's leadership coaching and executive coaching, you will find that you are able to turn your trials into triumph and your obstacles into opportunities. 
Free 20 Minute Assessments 
For
 Executive And Leadership Coaching Are Available
Leezà Carlone Steindorf offers free assessments for her executive and leadership coaching sessions. All assessments are no-obligation. During this assessment, Leezà will help you consider where you are at and what you'd like to achieve. She will then let you know how she could help you achieve your goals. Book your free assessment today! 
Get Professional Advice 
And
 Guidance With Core Success
Core Success's Leezà Carlone Steindorf is an executive coach and motivational keynote speaker, she has an extensive background in world-class multinational corporations, trade-unions, nonprofits, and educational institutions in over 35+ cultures. With her experience, she can help leaders make consistent forward movement, especially during the most extreme of circumstances. Contact Core Success today to learn how you can benefit from Leezá's guidance.